LUCKY 88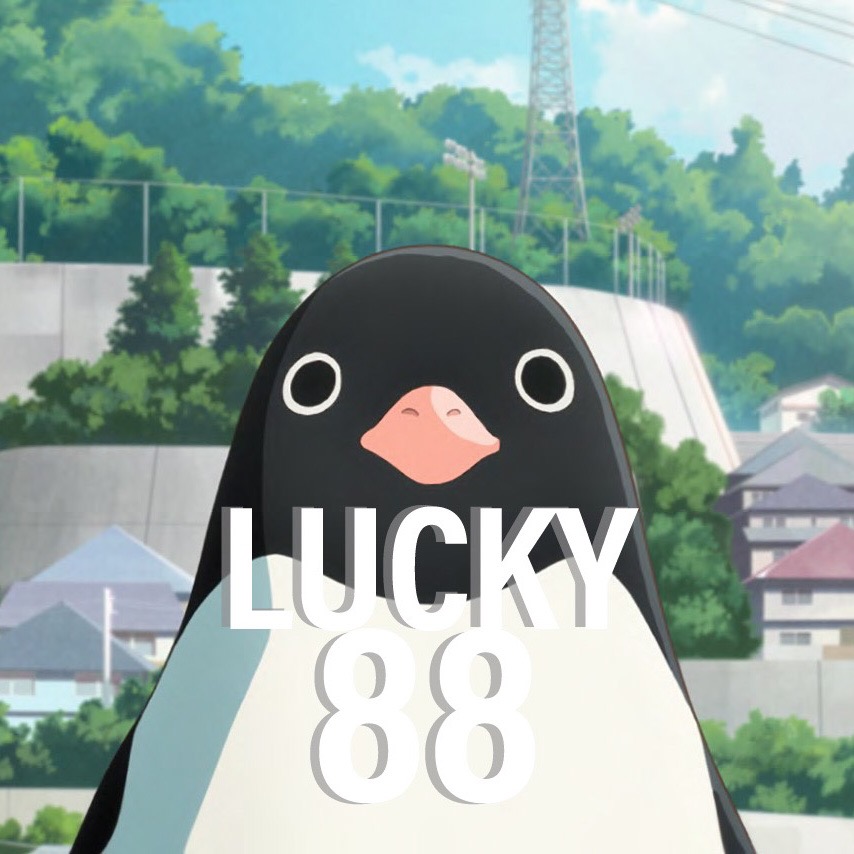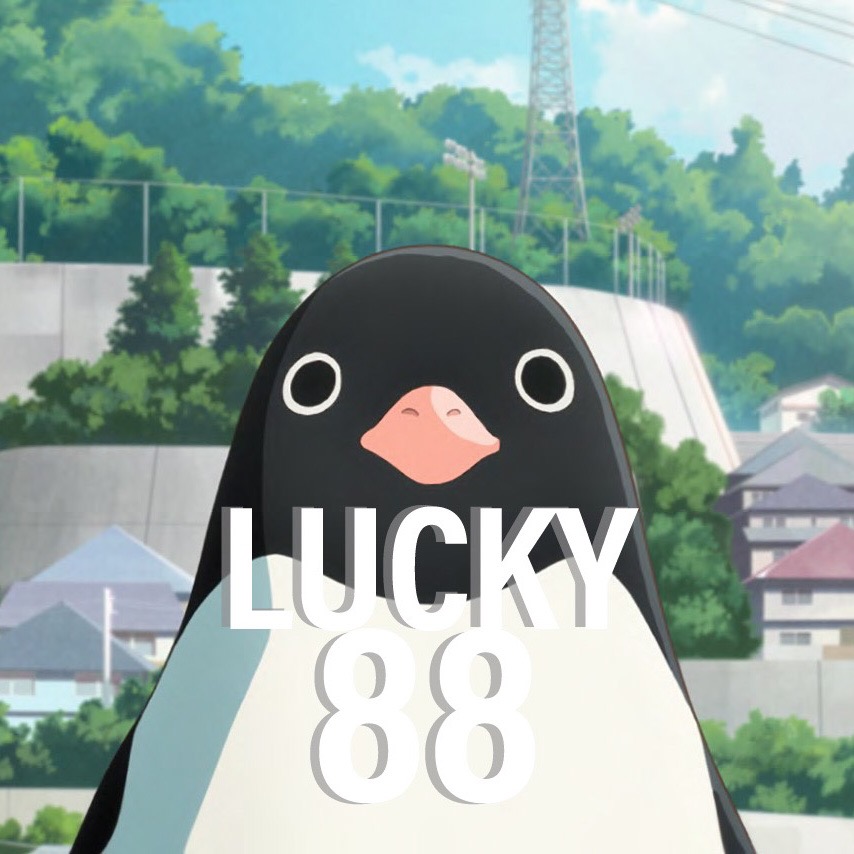 LUCKY 88
On sale from Thursday, July 25 - Friday, August 2, 2019 11:59PM

Access to all films at the 2020 19th Annual Asian Film Festival of Dallas.

Priority seating at film festival screenings.

Please note - This is not a membership. To receive the benefits of an AFFD membership, please consider purchasing a membership with your Lucky 88 pass and help support the festival. Click here to explore our Membership options.